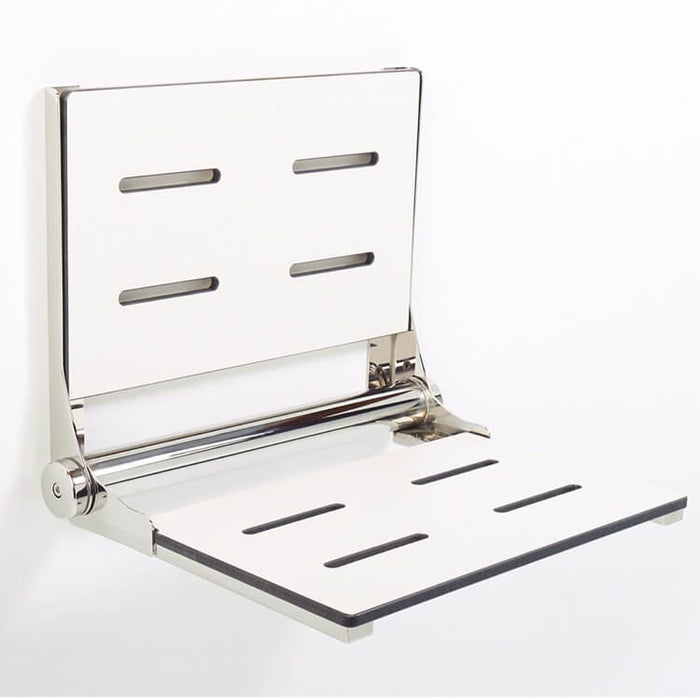 LL-Contour PH-18
Original price
$325.00
-
Original price
$425.00
The streamlined contour seat now comes with the popular white phenolic top.
Durable, Comfortable, and built to last! ADA Compliant rated to 500lbs.
Available with 3 different Frame finishes
Stainless steel, polished chrome and matte black
Shower seats are designed and tested to 400lbs.
Mounting hardware not included - suitable fasteners need to be selected by the installer based on the surface you are mounting to & blocking method used.
Lifeline seats have 8 - 1/4" clearance mounting holes.
Shower seats are only as safe as the installation, if you are unsure, it is imperative that you contact a qualified contractor or installer.